Hi, nice to meet you,Share little joy with you!
1) The Chinese government and the Chinese people have controlled the coronavirus, and 90% of enterprises and factories have resumed production. People have returned to their respective jobs.
2) Our factory has also resumed production for a week, and production has returned to normal.
3) Our latest Aqua-tex material
The specifications are as follows:
Out layer is 100%Nylon Taslon
Middle Layer: TPU of Dintex
Inner Layer : 100%Polyester trioct
Pattern : Multicam & Woodland
Weight: 180grams
 They have good waterproof and dehumidification functions.
The following are some product photos and production packaging photos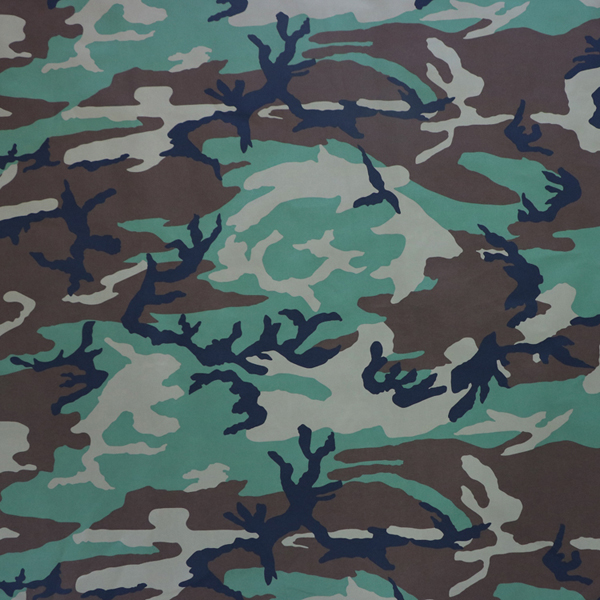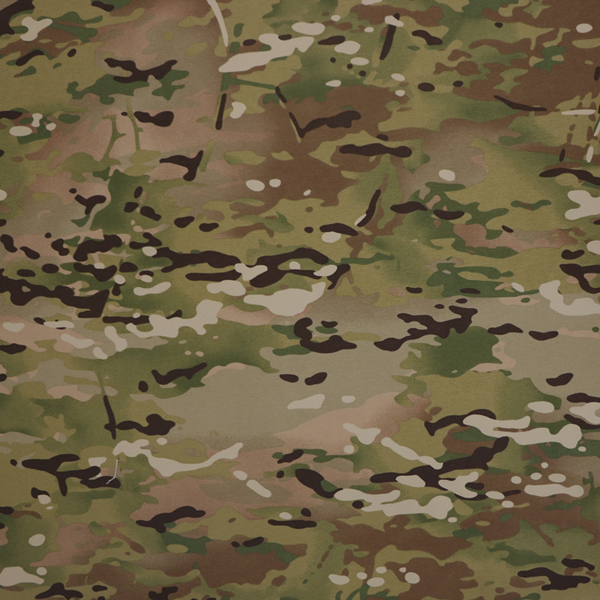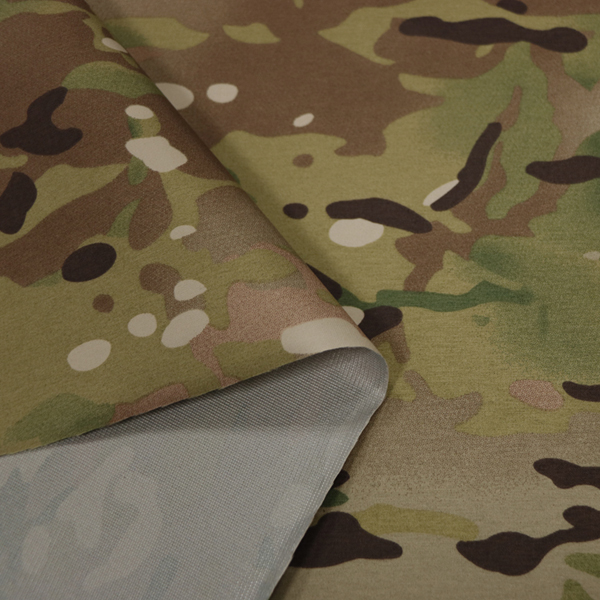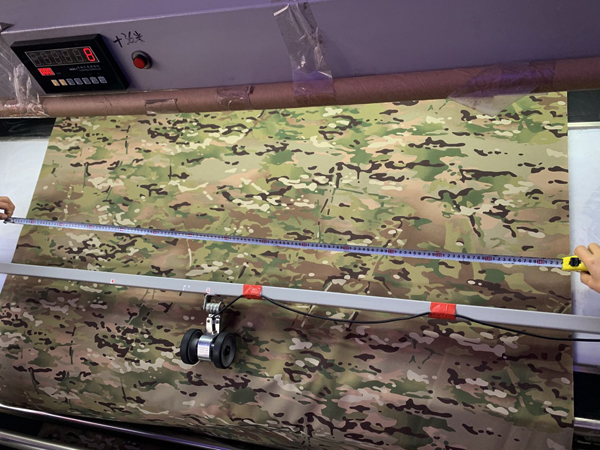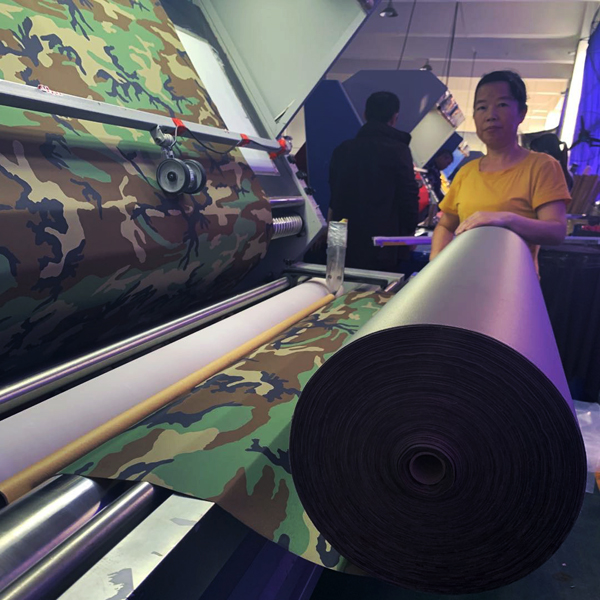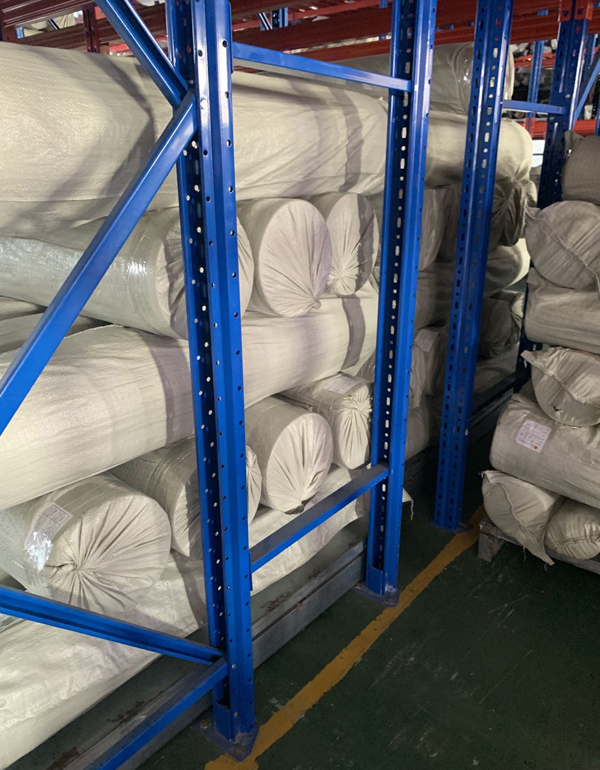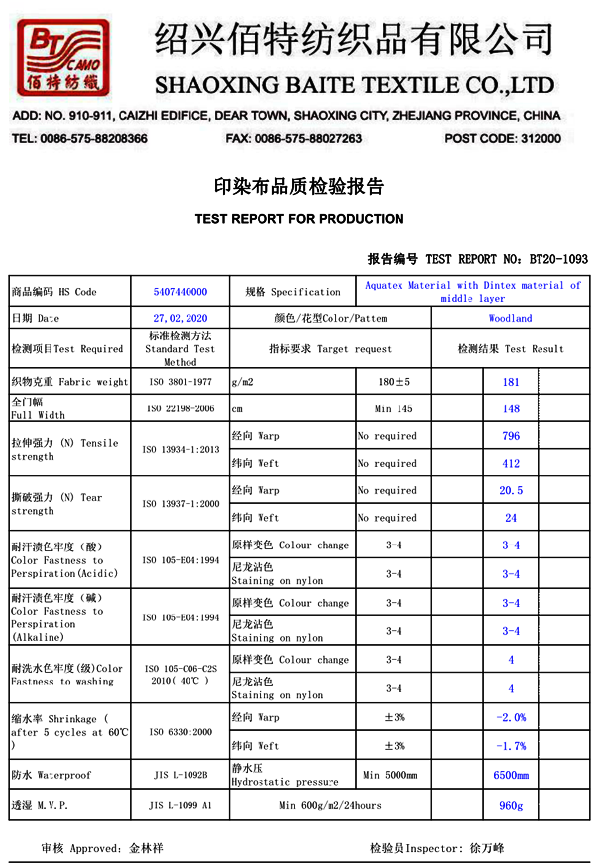 ---
Post time: Feb-28-2020