BTCAMO is one of largest supplier of Army fabric and Uniforms from China.
Our camouflage fabric has become the first choice for making military uniforms and jackets by various country's armies . It can play a good role of camouflage and protect the safety of soldiers in the war.
BTCAMO brings new developed fabrics and uniforms showing in EDEX Expo, and has establishing good relationship with Egyptain Airforce, Army , Navy and Armed Forces.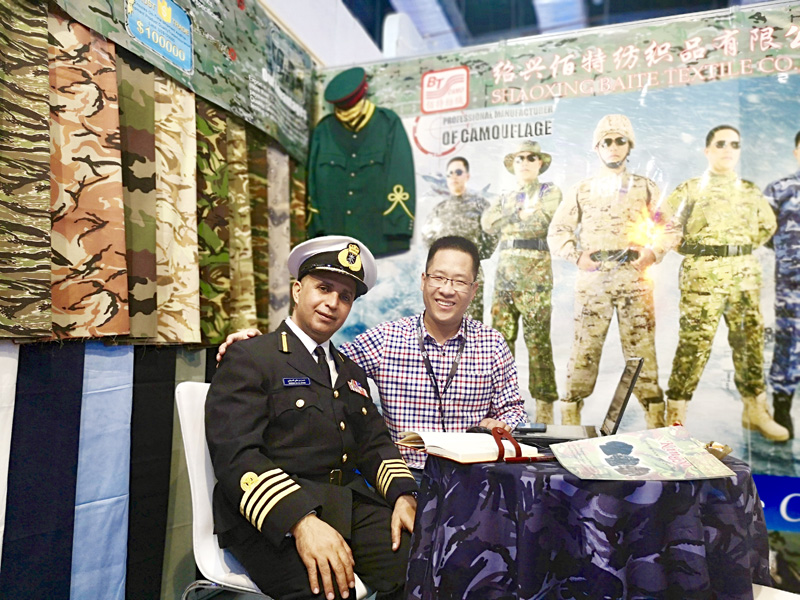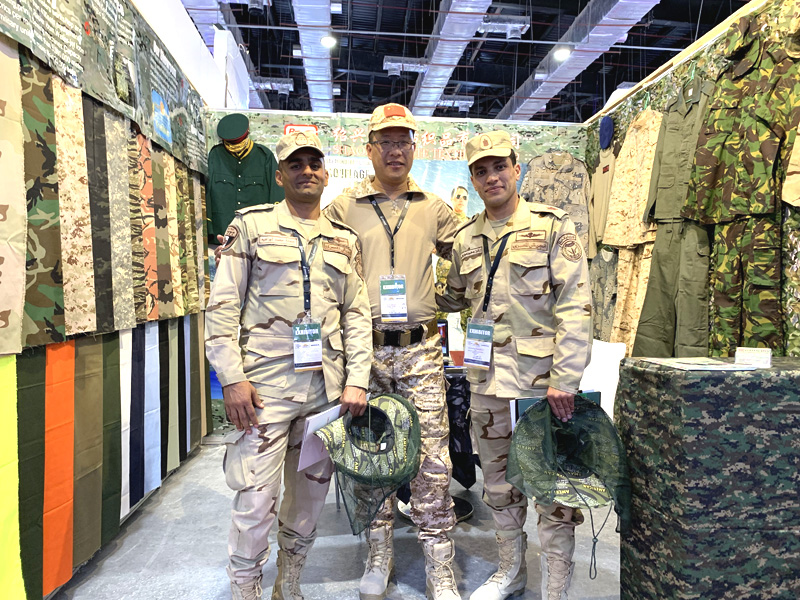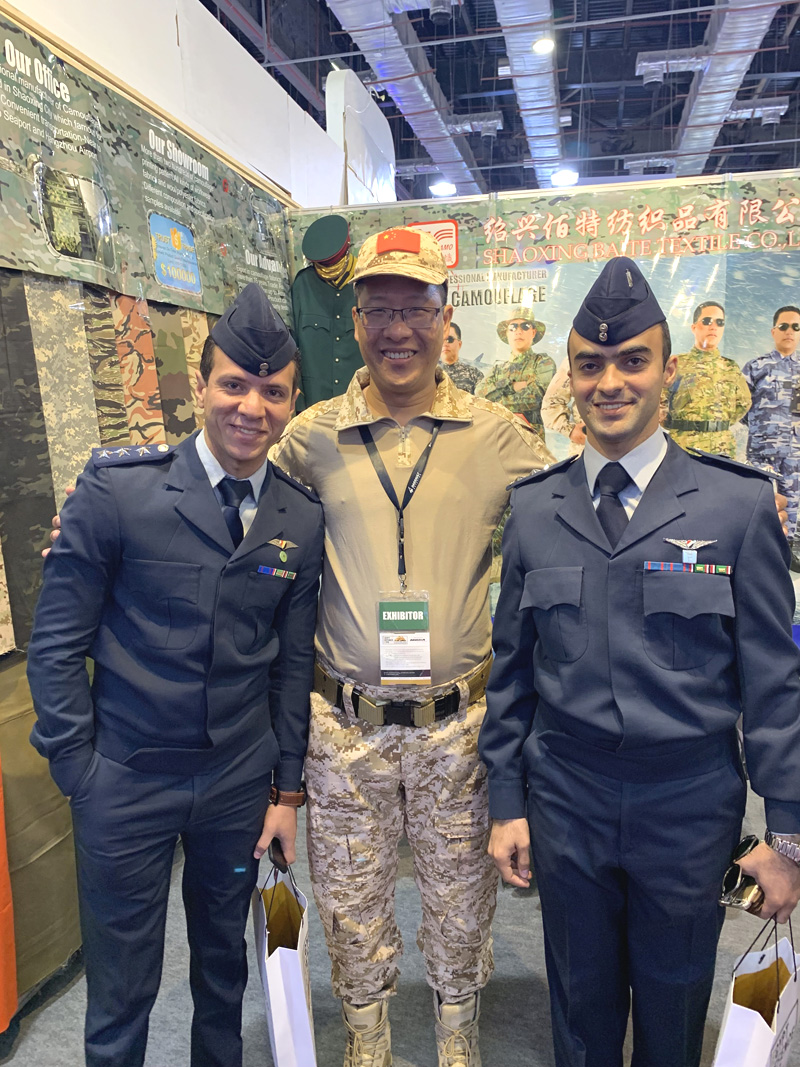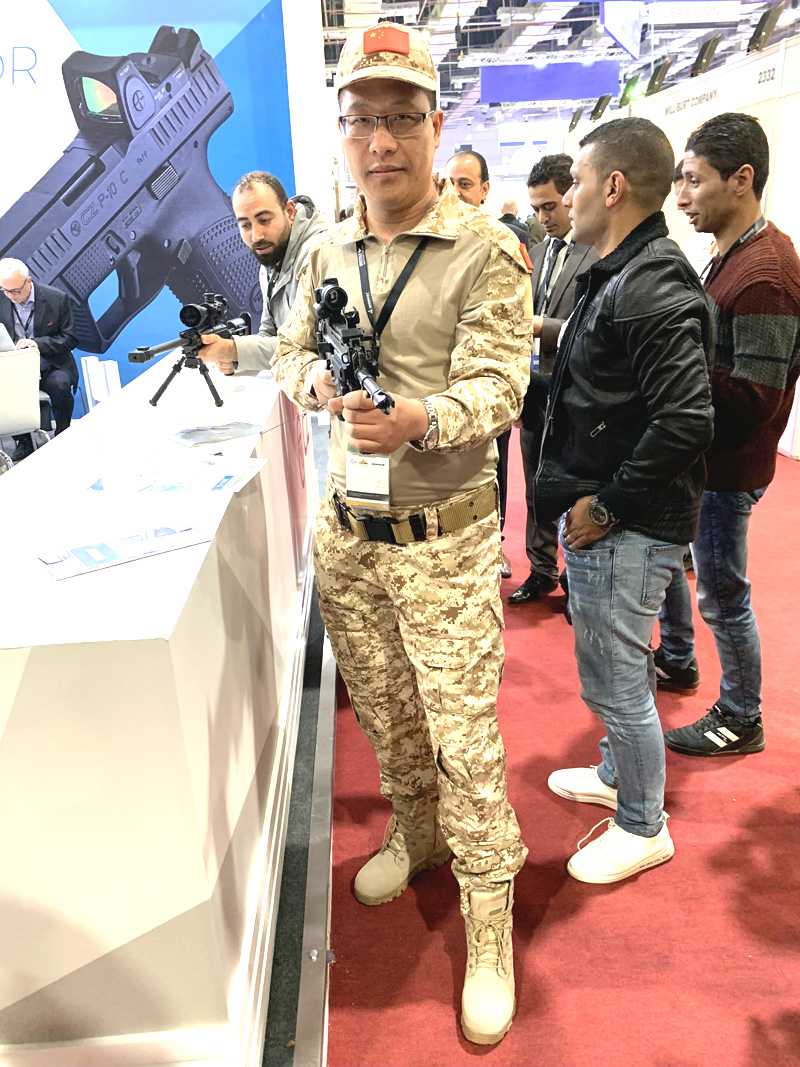 We choose the high quality raw material to weave the fabric , with Ripstop or Twill texture to improve the tensile strength and tear strength of the fabric . And we choose the best quality of Dipserse/Vat dyestuff with high skills of printing to guarantee the fabric with good colour fastness .
In order to meet the needs of different customers, we could do the special treatment on the fabric with Anti-IR, waterproof, anti-oil, Teflon, anti-dirt, Antistatic, Fire retardant, Anti-mosquito, Antibacterial, Anti-wrinkle, etc .
The quality is our culture. To do business with us, your money is safe.
---
Post time: Jan-23-2019