Fashion kryptek camouflage fabric
Wa camouflage fabric ti di akọkọ o fẹ fun ṣiṣe ologun aso ati Jakẹti nipa orisirisi orilẹ-ede ile ogun. O le mu kan ti o dara ipa ti camouflage ati ki o dabobo aabo-ogun ninu ogun.
A yan awọn ga didara aise awọn ohun elo to weave awọn fabric, pẹlu Ripstop tabi twill sojurigindin lati mu awọn agbara fifẹ ati ki o fà agbara ti awọn fabric. Ati awọn ti a yan awọn ti o dara ju didara ti Dipserse / VAT content pẹlu ga ogbon ti titẹ sita lati onigbọwọ fabric pẹlu ti o dara awọ fastness.
Ni ibere lati pade awọn aini ti o yatọ si onibara, ti a le se awọn pataki itoju lori awọn fabric pẹlu Anti-IR, mabomire, egboogi-ororo, Teflon, egboogi-dọti, Antistatic, Fire retardant, Anti-efon, antibacterial, Anti-wrinkle , ati be be.
Awọn didara ni wa asa. Lati se owo pẹlu wa, rẹ owo jẹ ailewu.
Welcome lati kan si wa lai beju!
| | |
| --- | --- |
| ọja iru | Fashion kryptek camouflage fabric |
| ọja nọmba | BT-244 |
| ohun elo | 65% poliesita, 35% Cotton |
| owu ka | 20 * 16 |
| iwuwo | 104 * 56 |
| àdánù | 215gsm |
| iwọn | 58 "/ 60" |
| Technics | hun |
| Àpẹẹrẹ | kryptek camouflage |
| sojurigindin | Ripstop |
| awọ fastness | 4 ite |
| kikan agbara | Ike: 600-1200N; Weft: 400-800N |
| MOQ | 3000 Mita |
| Akoko Ifijiṣẹ | 15 -30 Ọjọ |
| owo awọn ofin | T / T tabi L / C |
---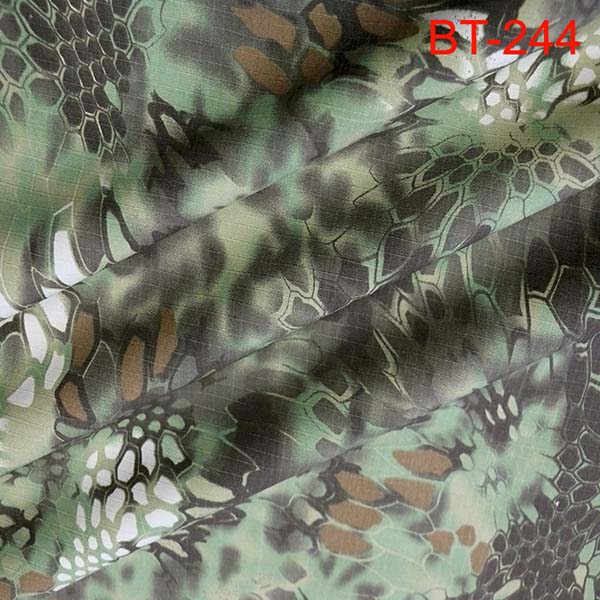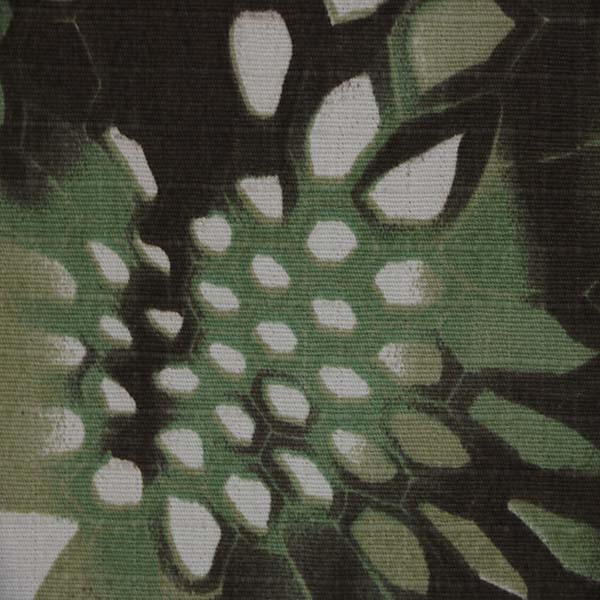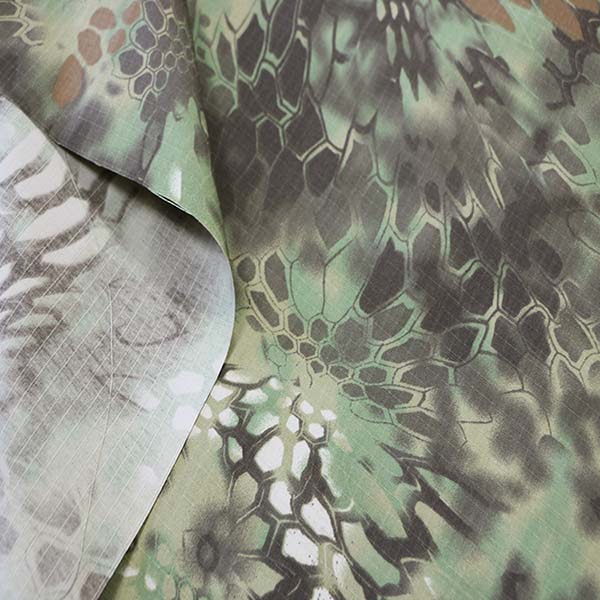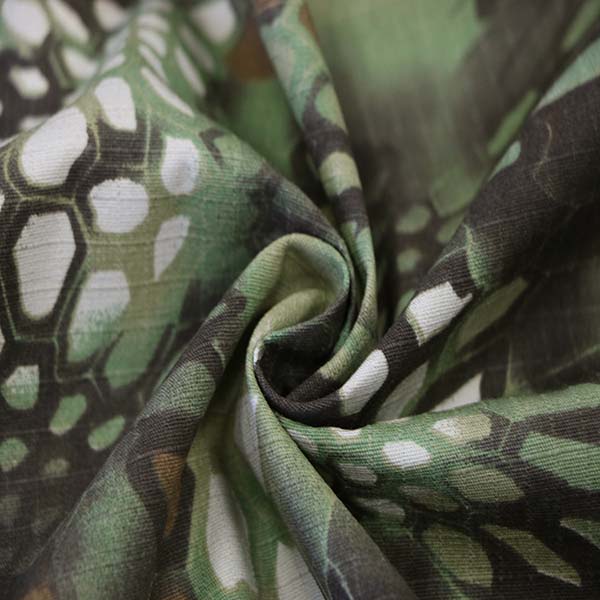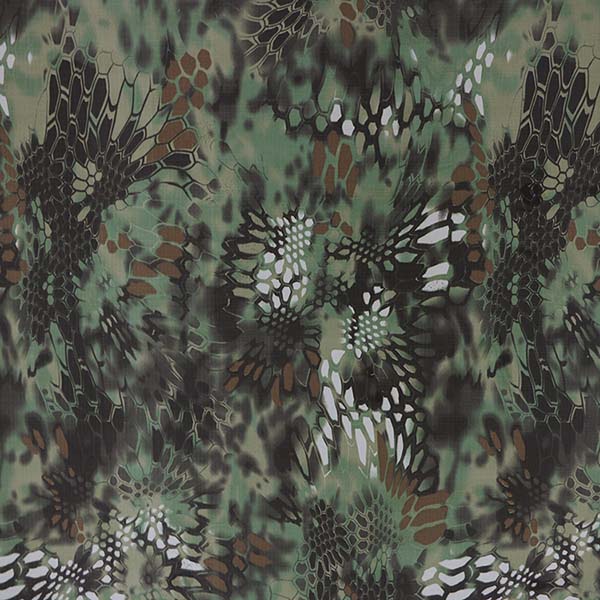 ---
Previous:
US ogun ara inu igi camouflage fabric
---