Hello everyone, March has now entered and the epidemic situation in China has been well controlled. Thank you for your attention and concern for China. We are also very concerned and concerned about the current international epidemic situation, hoping to overcome the virus as soon as possible and restore a safe environment. China is a strong and loving country. We have the courage to take up the responsibility, to dedicate ourselves, to fight the virus, and to unite as one. We have always been together.
Tips: Wear a mask and wash your hands frequently. Data show that the South China Seafood Market in Wuhan may not be the place of origin. So where does this virus come from? As more and more countries discover patients with new coronavirus pneumonia who have no history of travel or have close contact with China, there is reason to suspect that "the new coronavirus does not come from China." Earlier, Academician Zhong Nanshan also said that "Although the epidemic first appeared in China, it did not necessarily originate in China."
Come on in China, come on in the world!
Welcome to China after the epidemic is over!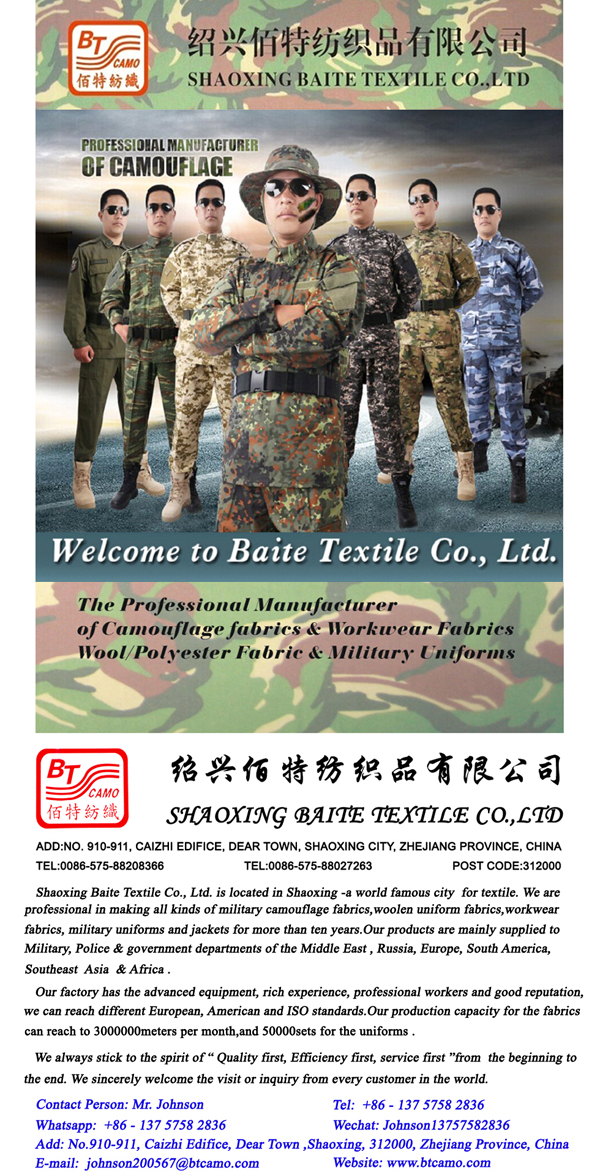 ---
Post time: Mar-05-2020