2003
In 2003, Zhejiang Kingyi Textile co.,Ltd was established, specialized in the production of camouflage fabrics and uniform fabrics.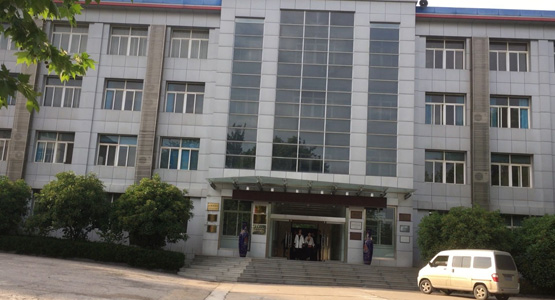 2005
In 2005, we cooperated with the Chinese military factory to develop and produce high-demand camouflage fabrics.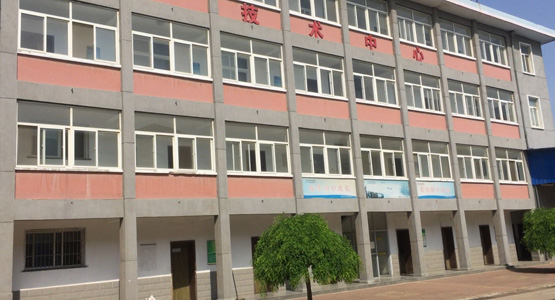 2008
In 2008, We bought the shares of the military factory , in order to better cooperate and better serve for every distinguished customers.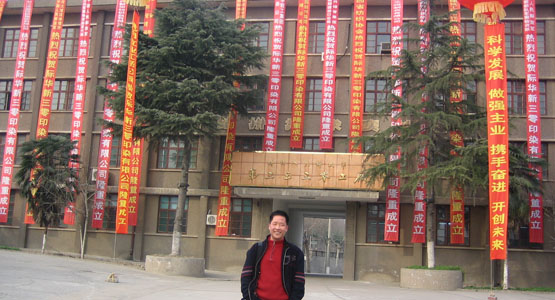 2010
In 2010, Shaoxing Baite Textile Co.,Ltd was established.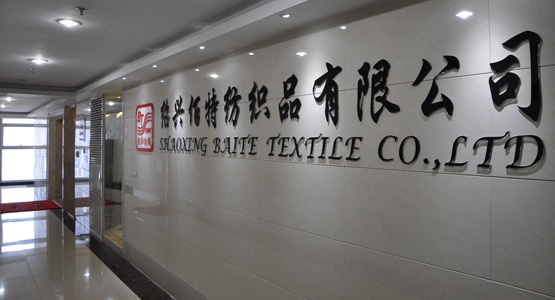 2014
In 2014, set up textile factory , with 250 Toyota air-jet looms , with a monthly output of 3,000,000 meters.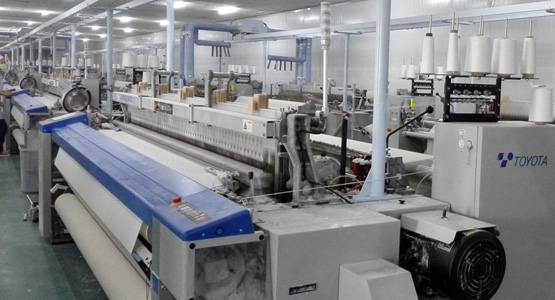 2018
In 2018, build a spinning mill, has all sets of spinning machines with 300,000 spindles and revelant equipments.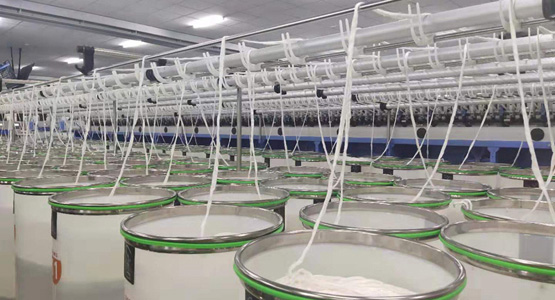 2020
In 2020, our company achieve one-stop supply of spinning, weaving, printing & dyeing, and sewing uniforms, we have great advantages in the production of camouflage fabrics, uniform fabrics and military suits.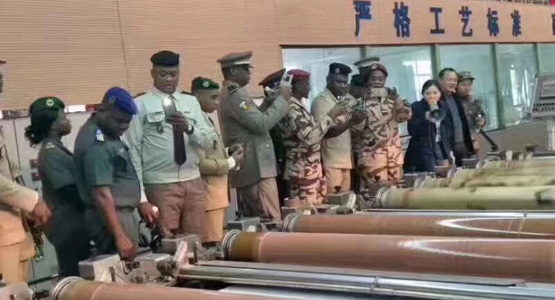 2023
In 2023, our company continues to grow up.